KHCC Strategic Expansion: New Projects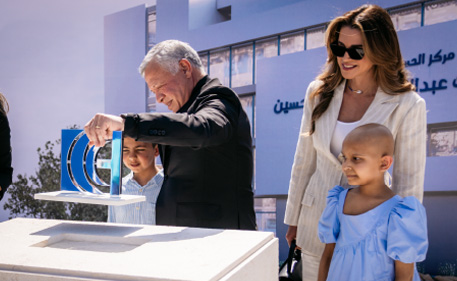 King Abdullah II bin Al Hussein Building in Aqaba
The first phase of the project is scheduled to be operational in the third quarter of 2024
On March 2nd, 2023, HM King Abdullah II laid the foundation stone for the King Hussein Cancer Center's new project in Aqaba: the King Abdullah II bin Al Hussein building.
The Aqaba center will provide the medical care for cancer patients in Jordan's southern provinces to reduce the burden of traveling and residency needed to receive treatment in Amman. Additionally, it will provide comprehensive care and treatment for patients, including early detection, chemotherapy, radiation, laboratory, pharmacy, endoscopy, pain management, and home care. The first phase of the project is scheduled to be operational in the third quarter of 2024.
Therapeutic Radiology Building
Scheduled to be commissioned in 2024
The King Hussein Cancer Center's Therapeutic Radiology project will contribute to alleviating the burdens and side effects that patients experience during treatment through employing high-accuracy therapeutic techniques that will be used for the first time in Jordan and that will contribute to improving the quality of life of patients post treatment.
The project consists of a two-story building (currently under construction) scheduled to be completed in June 2023 and commissioned in August 2023.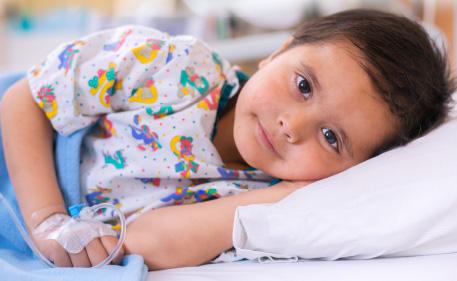 Pediatric Center
The project is scheduled to start in 2023 and finish in 2027
The King Hussein Cancer Center is in the process of constructing a standalone center for the treatment of pediatric patients, as part of an overall expansion of the Center. This building will include outpatient clinics for children, approximately 140 beds, a gene therapy unit, a pediatric emergency department, and a palliative care department for children. It will also contain specialized sections for psychosocial programs, such as KHCF's back-to-school program, as well as music and play therapy.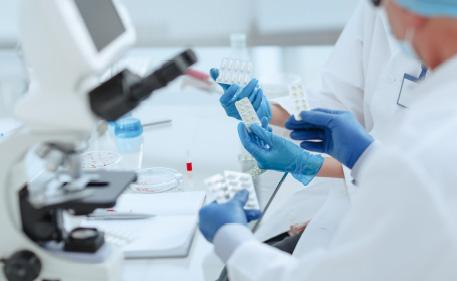 Ambulatory Care and Research Laboratories Building
Construction will start in 2024, with commissioning taking place in the 3rd quarter of 2025
The King Hussein Cancer Center plans to construct a new building for ambulatory care and research laboratories, with an area of ​​28,000 M2, to advance and strengthen the Center's research capacity and support patient treatment. This building will include a nuclear medicine department specialized in diagnosing and treating cancer with radioactive isotopes that will be produced from a new cyclotron. It will also include a department specialized in physiotherapy and rehabilitation for cancer patients, research laboratories and several chemotherapy floors.