Prospective patients can request an appointment to see a specialist through the Jordanian Patients Affairs Office.  Patients who are currently receiving treatment at KHCC can request an appointment through the Patient Services Liaison Office.
Preparing for Your First Visit
In preparing for your first visit to KHCC, we encourage patients to do the following: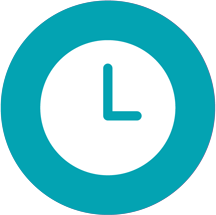 Arrive Half an Hour Prior To The Scheduled Appointment to Open Your Medical Record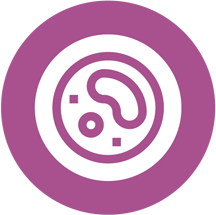 Bring Your Histology Slides (Biopsy) And Any Other Test Results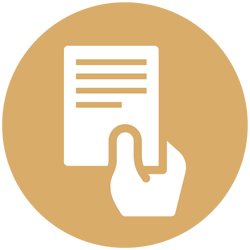 Bring All Previous Medical Reports And Records
Admission Information
If you are admitted for an operation or a medical procedure, we will inform you of the specific procedures and set an appointment. Please keep in mind the following considerations:
●       One companion is allowed to accompany you during your stay at KHCC upon your doctor's approval.
●       We advise you to bring your personal items as well as books and/or magazines to help keep you entertained and comfortable during your stay.
●       Pediatric patients can bring their favorite toys and belongings.
Visitation Policies
We welcome your visitors at KHCC, as we believe that they play an important role in your recovery journey. However, in order to maintain a tranquil and safe environment, visitors must abide by the following rules:
Visiting Hours 
●       Saturday to Thursday from 3:00 to 6:00 pm
●       Fridays from 1:00 to 6:00 pm (visiting hours for the critical care unit are 3:00 to 6:00 pm)
●       Palliative care: from 3:00 to 6:00 pm unless there was a medical reason for visitation outside these hours
Important Notes for Visitors
●       Flowers and plants are not permitted.
●       Food from outside the Center is not permitted unless approved by the medical staff.
●       Visitors with contagious diseases are not allowed to enter the Center.
●       Smoking is strictly prohibited at KHCC, both in its facilities and within its proximity.
●       Parents of pediatric patients are only allowed in the pediatric department.
●       Patients are allowed a maximum of two visitors in their room at the same time.
●       Children are not permitted to visit KHCC.


KHCC Buildings
●       King Salman bin Abdulaziz Al Saud Inpatient Tower
●       Sheikh Khalifa bin Zayed Al Nahyan Outpatient Building
●       Nizar Al Naqeeb Building
For the location and directions to each building, please click here.


For inquiries
0096265300460
00962791003333