The Center of Research Shared Resources provides various research support services for both investigators and sponsors. It has five functioning units: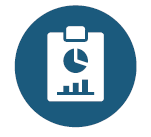 Clinical Trials Unit
Clinical Trials are an integrated part of KHCC's mission to increase awareness and access to research to decrease mortality and alleviate suffering from cancer with the highest ethical standards and quality of care. We have an increasing number of clinical trials that are now conducted to test for new cancer treatment modalities..
Our mandate:
This unit manages and supports all clinical trials conducted at KHCC in compliance with institutional, local, and international regulations governing the conduct of clinical trials..
It works closely with all departments to investigate the feasibility of each clinical trial and its importance to KHCC's patients.
It develops, implements, and improves policies and procedures related to the conduct and management of clinical trials at KHCC in order to continuously comply with Good Clinical Practice (GCP) guidelines..
It facilitates interdepartmental communication between members of the clinical trial team, as well as communication with the sponsor, the KHCC Institutional Review Board, and the Jordan Food and Drug Administration.
It oversees the audits and inspections of sponsors on the ongoing clinical trials.
---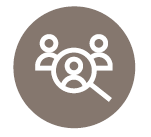 Survey Research Unit
The Survey Research Unit initiates and supports qualitative research and population-based surveys. The unit assists in designing and implementing new initiatives, evaluating proposals, and providing support services and education in qualitative survey research methodology. It also ensures that this type of research (commonly mistaken to be easy and quick) is conducted according to sound scientific principles.
---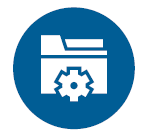 Data Management Unit
The Data Management Unit supports research and data management plans, and creates customized electronic databases aligned with the respective methodology for each research project so that researchers can collect and analyze the data, and interpret results.
---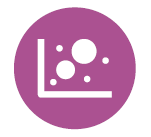 Biostatistics Unit
The Biostatistics Unit provides consultations and statistical resources to research projects. The team helps researchers on their experimental design, such as sample size, study design, and planning of statistical methodology. In addition, the staff helps researchers with data analysis, reporting, and writing of statistical methodologies in publications.
---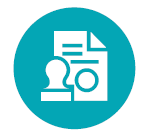 Clinical Research Quality Assurance Unit
The Quality Assurance Unit monitors the progress of clinical studies conducted at KHCC to ensure their compliance with local and international laws, in addition to good clinical practice guidelines.
This unit also updates the internal policies at KHCC that govern the work of clinical studies and research in accordance with local and international policies.
---